Cocktail Party: 11/6/19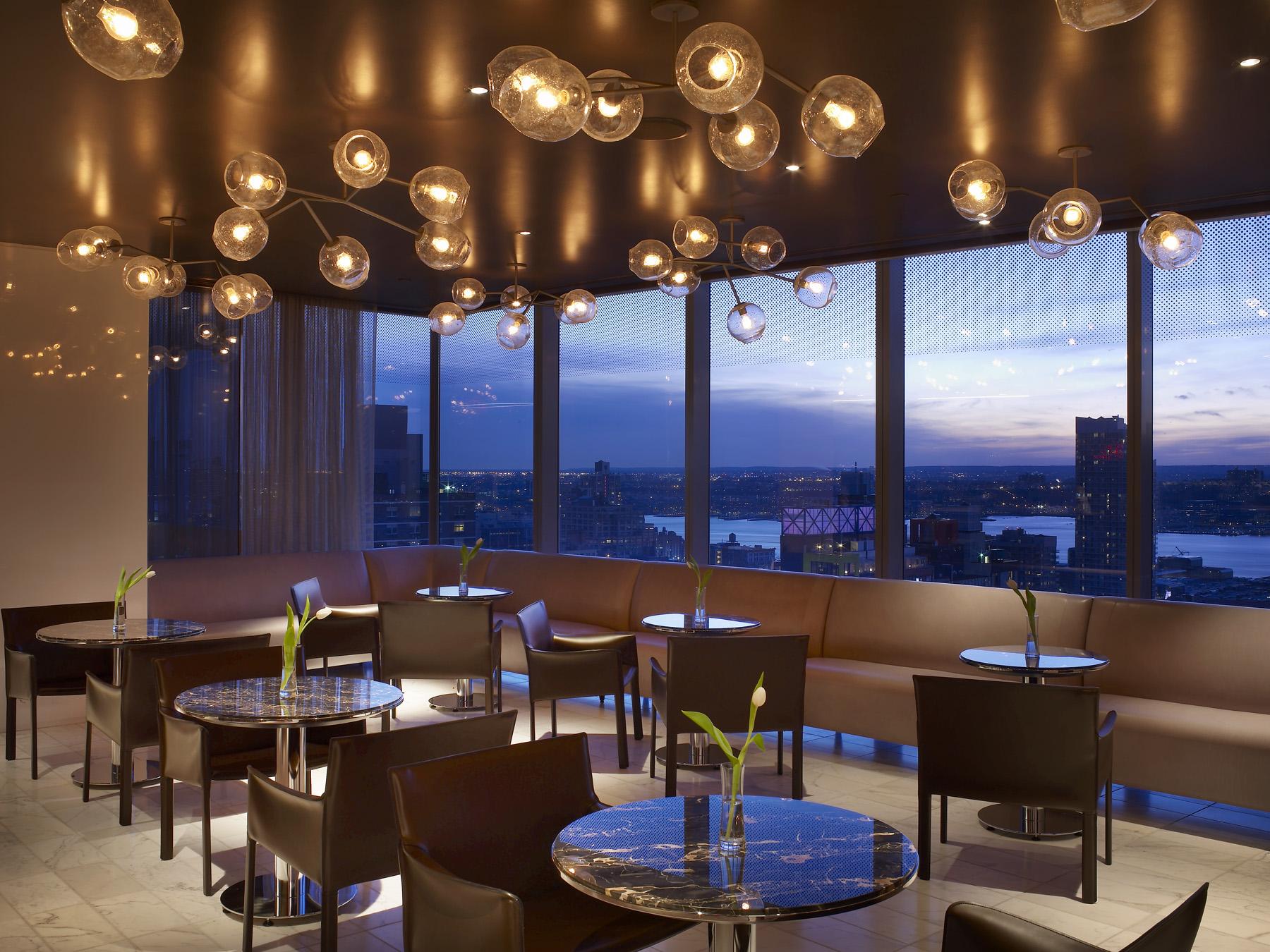 Breast Treatment Task Force
will be hosting a private cocktail party in support of free screening, diagnostics, and treatment for patients without access to insurance in New York City. The venue is located at the 26th Floor event space in
DLA Piper LLP
. BTTF's annual cocktail party offers exceptional views, generous hors d'oeuvres, and a full open bar for the duration of the event. For more information and to purchase tickets, please use the form below or visit our
Eventbrite page.
We are so grateful for your support at last year's BTTF
cocktail
party on October 17, 2018.
Through ticket sales, donations, and the silent auction, your efforts raised over $25,000– and we hope to raise more this year. 100% of funds supports our programs.
On behalf of our Board, staff, and patients, we thank you for your continued support.
Sincerely,
The BTTF Team