Education
BTTF produces breast self-exam (BSE) cards that educate women about how to conduct breast self-examinations and how to identify suspicious masses in their breasts.
BTTF Breast Self Examination Cards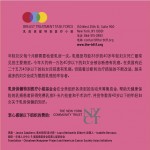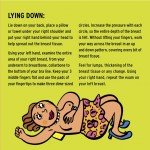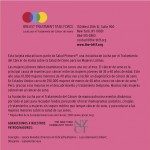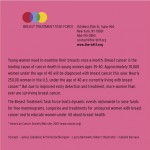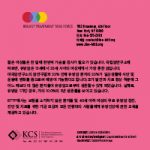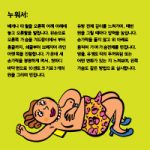 These simple steps can lead to prevention and early detection of the disease, increasing the chances of a successful treatment.
The colorful, literacy level-appropriate cards are in four languages: English, Spanish, Chinese, and Korean. Tens of thousands of BSE cards are delivered to such institutions including: local community centers, churches, women's associations, cancer support groups, medical centers, clinics, doctor's offices, and mobile mammogram units.
---